The glowing button is a button control that will create a glow effect when received focus. Created based on Windows Vista Title Bar buttons, this button has 2 original style, and can modified easily.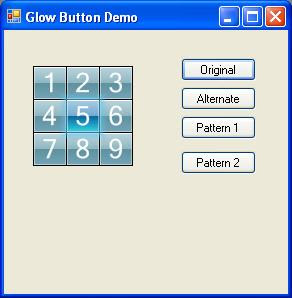 Glow button with default color scheme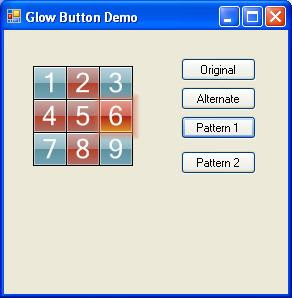 Combined scheme with glow effect
The color scheme can be add and edit within the code and it will applied by the buttons.